We are the first Montessori School in Albania and the only internationally accredited Montessori school. International Montessori School of Albania encourages independent, self-directed learning for life in a child-centered international community valuing peace, respect for others and pride in individual differences.
We follow the Montessori philosophy which is a method of education that is aligned to how children naturally grow and develop. It is a view of how children develop and learn which has been translated into a systematic method of education based on careful scientific study.
Montessori education was founded in 1907 by Dr. Maria Montessori, the first woman in Italy to become a physician. Her scientific observations of children's learning process have resulted in her educational approach which is now used in over 7,000 schools worldwide. Guided by her discovery that children teach themselves, Dr. Montessori designed a "prepared environment" in which children could freely choose from a number of developmentally appropriate activities. Now, nearly a century after Maria Montessori's first 'casa dei bambini' or 'childrens' house' in Rome, Montessori education is found worldwide.

Our Montessori nursery's values guide us every day: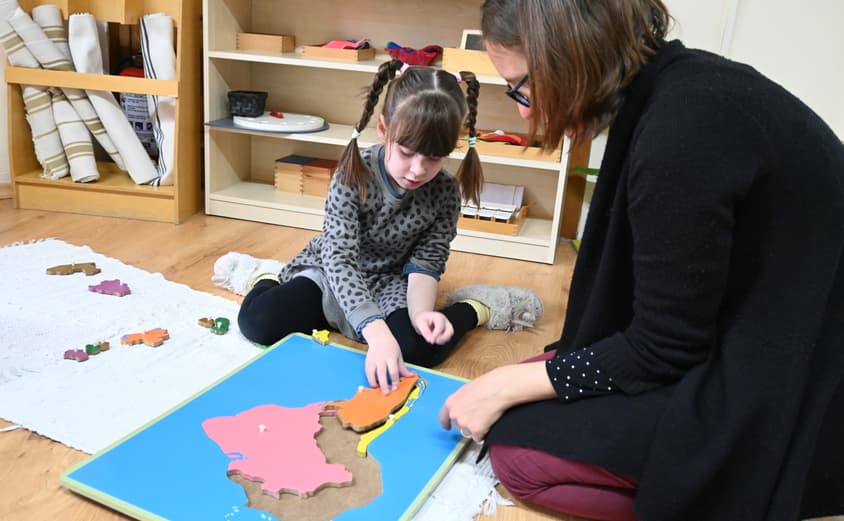 Excellence

We are ambitious, developing resilience, independence and life long love of learning.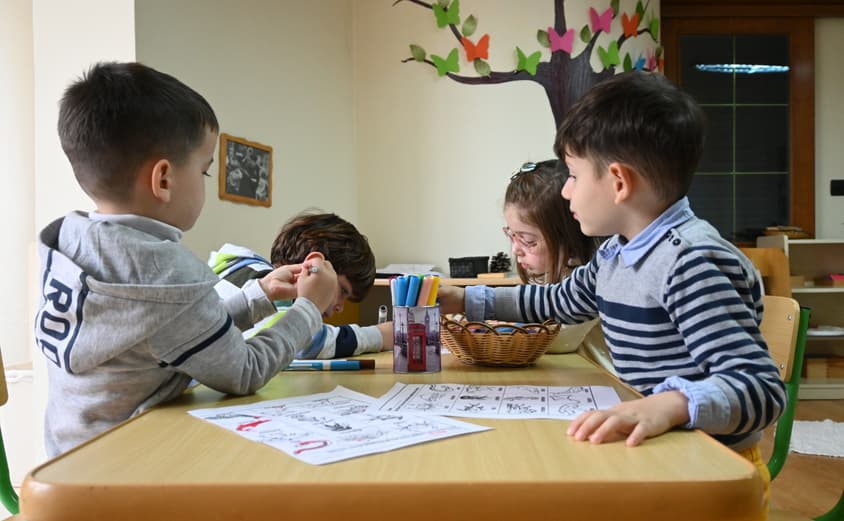 Respect

We celebrate diversity, encouraging a respect for the people and the world around us.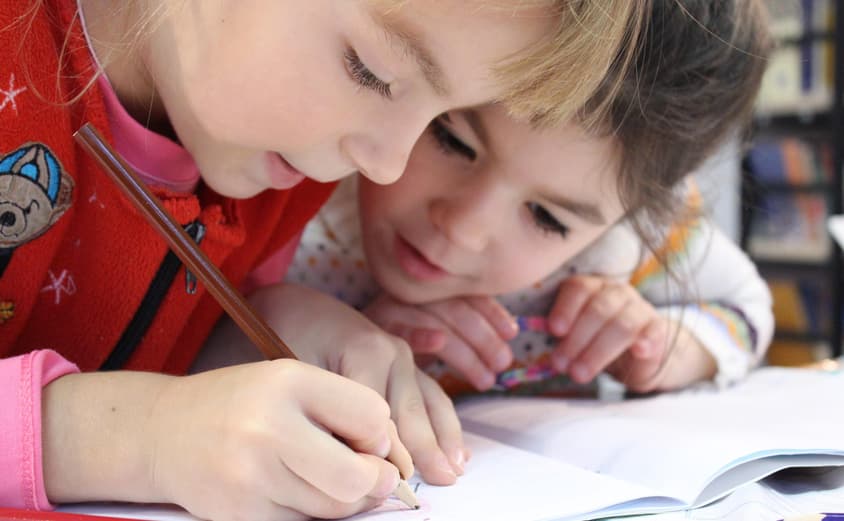 Responsibility

We are engaged, promoting actions and behaviors that support a sustainable future.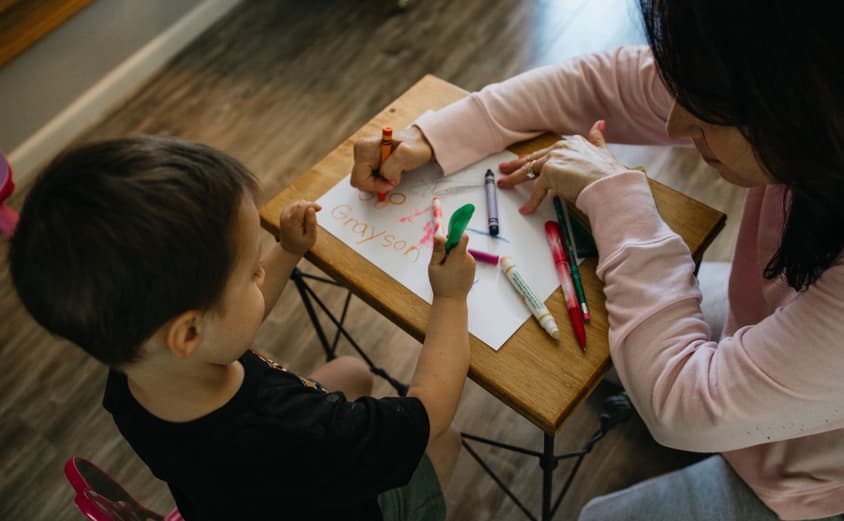 Integrity

We are transparent, honest and ethical in all our relationships.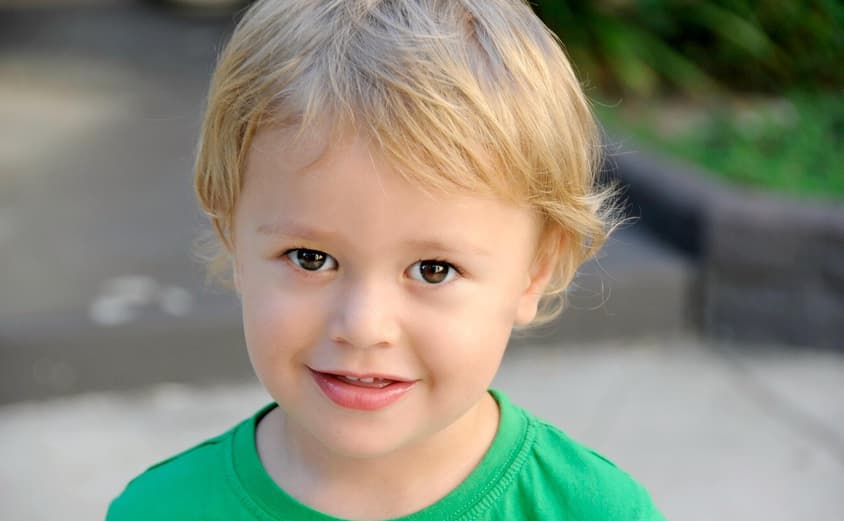 Compassion

We are kind and caring, encouraging everyone to succeed.